Director's Desk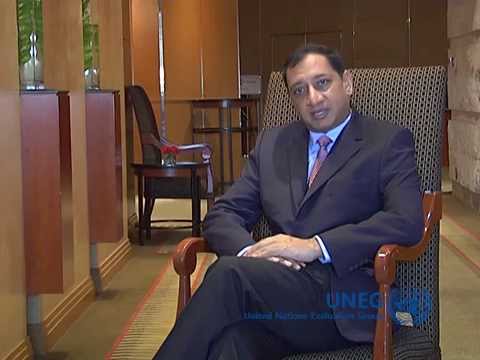 UNEG Lessons and Insights Series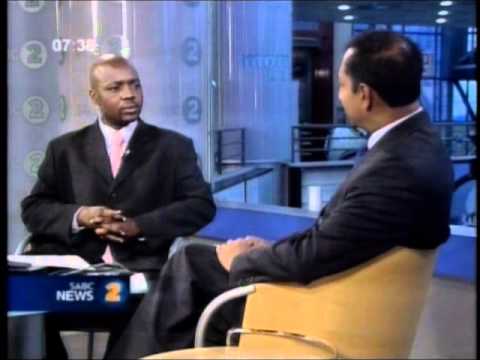 SABC PSC Interview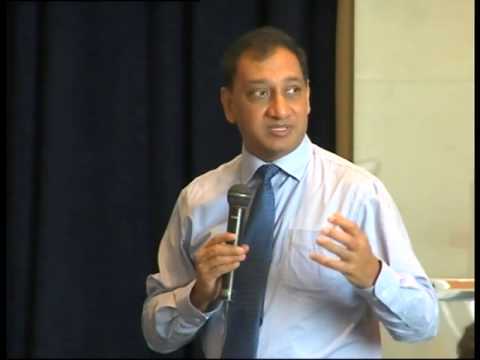 2014 EPE - Session on National Evaluation Capacity Development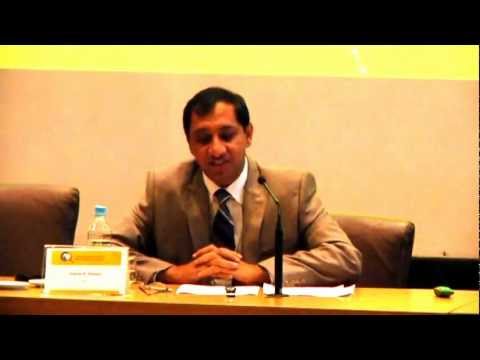 Rede Brasileira de Monitoramento e Avaliação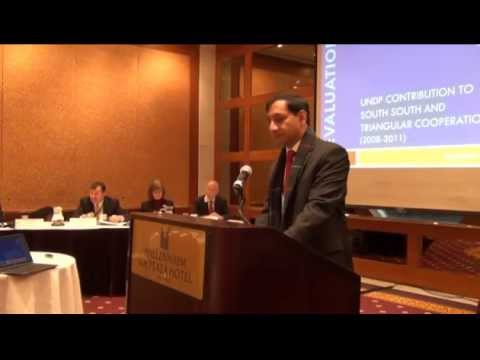 Stakeholder meeting on Evaluation of UNDP Contribution to South-South and Triangular Cooperation (2008-2011)
Importance of National Evaluation Capacity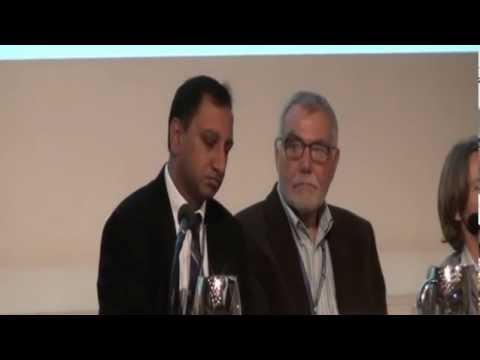 2012 EES Conference: Comprehensive Evaluation Panel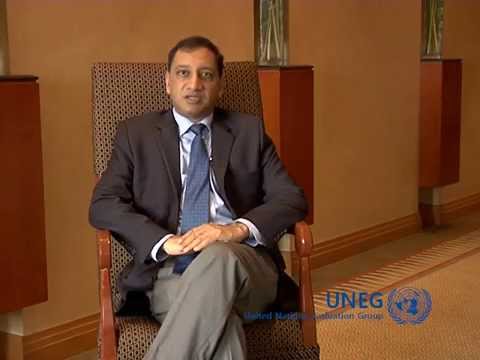 UNEG Strategic Objective one: Improving Evaluation Function of the UN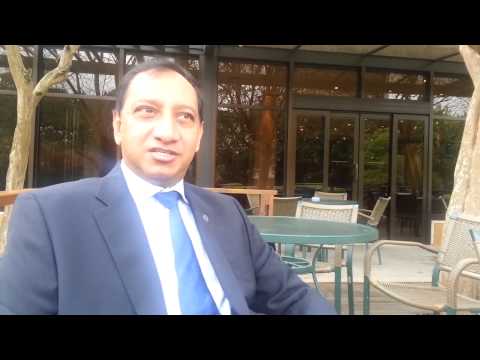 Evaluation of Climate Change as a Key Development Issue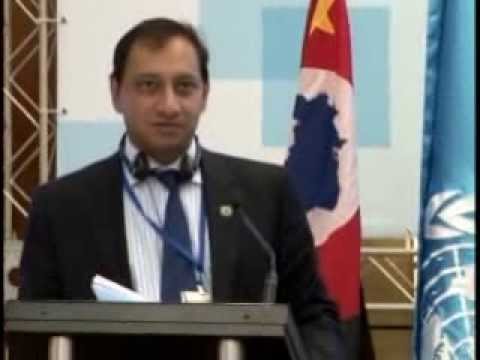 3rd NEC Conference: Credibility Evaluation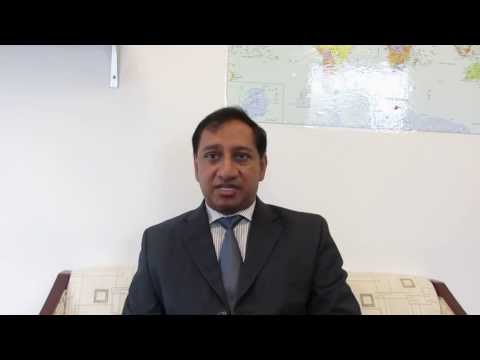 Introducing Eight Evaluations Conducted in 2012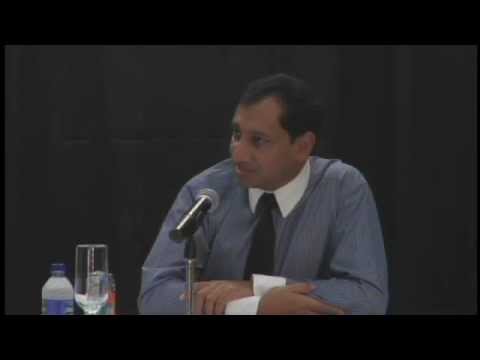 IPDET-IDRC Anniversary Panel: Certification and the need to institutionalize the evaluation function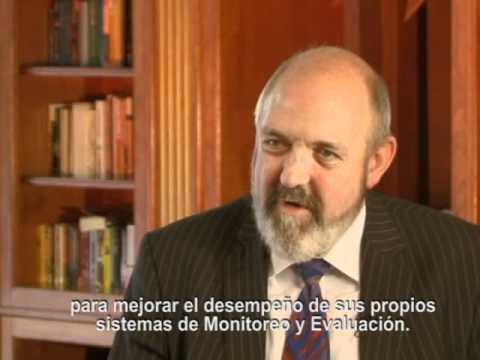 IPDET-IDRC Anniversary Panel: Certification and the need to institutionalize the evaluation function
Indran Naidoo is the Director of the Evaluation Office of the United Nations Development Programme (UNDP). The Evaluation Office is responsible for the independent evaluation function of the UNDP worldwide, inclusive of global, thematic and country level evaluations. Prior to joining the UNDP he was the Deputy Director-General: Monitoring and Evaluation and Leadership and Management Practices, as well as Chief Director at the Public Service Commission of South Africa, which is an independent, constitutional oversight body for the country. In both this institution and his previous one, the Department of Land Affairs, where he was the country's first Director of Monitoring and Evaluation, he helped developed transversal oversight systems to assess performance and alignment to the country's new policies.
Throughout his tenure as an evaluation manager he also advanced evaluation at the country, regional and international level, by providing leadership that helped develop the South African Monitoring and Evaluation Association (SAMEA). Whilst at the PSC he provided conference co-leadership for the Third African Evaluation Association in 2004. He also held elected Board positions on the International Development Evaluation Association (IDEAS) and the SAMEA. Since 2008 to date he has been also a visiting faculty at the International Programme for Development Evaluation (IPDET) at Carleton University, Canada.
Indran holds graduate degrees in Education, English and Geography, and post graduate degrees in Geography, B.A. (Hons) University of KwaZulu Natal (South Africa) and Masters in Geography (Rural Development) from West Virginia University (USA). He also completed a B. Education (Curriculum Development); University of South Africa and holds a Doctorate in Evaluation from the University of Witwatersrand. He was selected for Executive Management courses which he undertook at Oxford University Educational Management, and also selected to participate from South Africa on a joint Senior Executive Programme through the Business Schools of the University of Witwatersrand and Harvard University.
Indran has presented papers in the fields of governance, development and evaluation at several countries, regional and continental events, and holds professional membership in several bodies. He is the recipient of several academic and leadership awards, and his work and presentations have been widely published and disseminated.
Indran is an expert speaker and presenter in topics of Evaluation, Public Administration Reform and Governance. To book Indran as a speaker or presenter at your event, conference or seminarun please contact us at ieo@undp.org.
Indran A. Naidoo